Our territory is mostly forests and manny rivers flowing in them. But we have many landmarks, let me show you them.
The forest: Covers most of our territory and has every piece of prey we can hunt in it.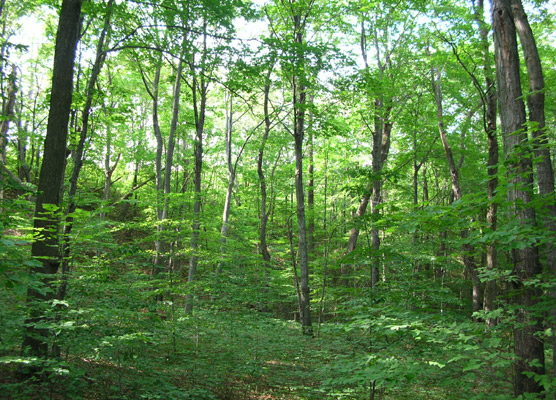 Center Forest: The center of the forest where it never freezes in leaf bare. It is warm and there is thick under groath there. And a rich cool stream comes out of a rock and feeds into most of the rivers in our territory.
Swift Stream: A fast flowing stream sourounded by greenery. This is a strange river, it can be shallow then deep, thin then wide and it is ever constantly changing.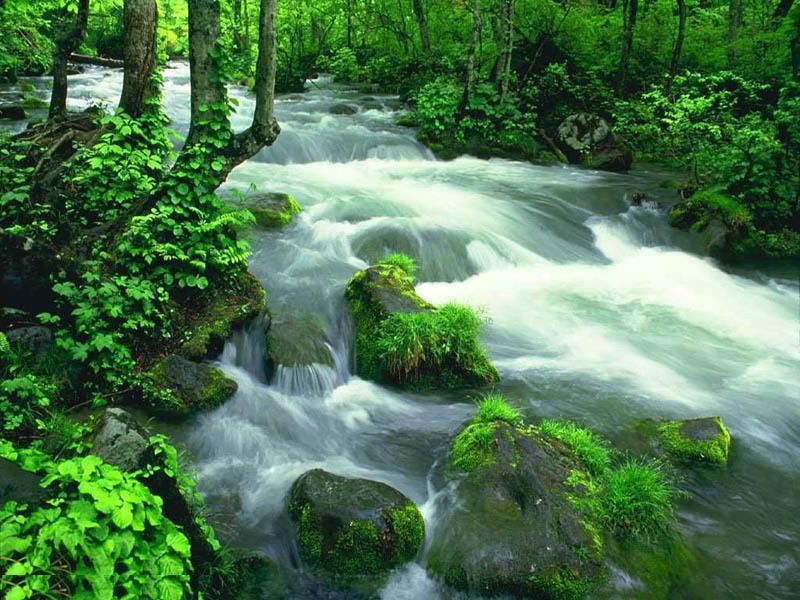 Plains: We have a small prarie in our territory containing 1 oak tree. The grass here is tall and great for ambushes.
The lake: The lake is a great place for swiming, hunting and playing.
Wave beach: We have a small shore line of beech on our territory.
Fern meadow: This is where we train our apprentices.
Eclipse battleground: Where manny battles have been faught.